Opening Hours
Monday – Thursday : 8:30AM to 4:30PM
Friday : 8:30AM to 2:00 PM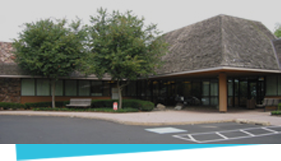 Medical Excellence
Highly-trained and Specialized
Orthopaedic Surgeons providing the finest care to the community in Montgomery and Bucks County
Professional Staff
From our physicians to our entire clinical staff, we use the most advanced technology including the latest diagnostics and procedures.  Our expertise and training ensures superior clinical outcomes
Experience Matters
Our highly skilled surgeons and our reputation for excellence in medical care, joint repair and joint replacement techniques continue to attract patients from the area because of our outstanding clinical services.
Emergency Treatment
We offer convenient hours and access to office visits, and can often accommodate same day and next day appointments on an as needed basis
Meet Our Doctors
Our physicians and physician assistant are experts in the field of specialized orthopaedic medicine, for both medical and surgical treatments.
Online Forms
Every patient who visits the office for the first time must fill out a patient registration form. To save time at the office, download or open the form, fill in the appropriate underlined fields, print the form, and bring it with you before your visit.
The two forms below consist of six pages each. You may download the appropriate form depending on if you are on Medicare. Note that unless you have the full version of Adobe Acrobat, you will not be able to save the information you type into the fields after you print the form and close Acrobat.